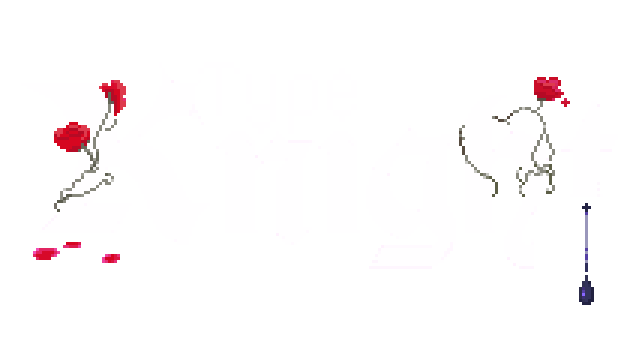 Type Knight
Type Knight - Quality of life update
---
Hello! Here's a big update for Type Knight that focuses on quality of life features. Let me know if this new patch introduces any new bugs, I really appreciate the feedback. The linux version of the update is postponed since I was having issues with my ubuntu install.

Changelog from 1.2.1 (2020-10-16) to 1.3.0 (2022-03-19):
Updated the font

Some characters have been edited to differentiate them better (u/v and capital i / lowercase L).
Other character were edited to make them more aesthetically pleasing (characters with accents).
A lot of new characters have been added. Mostly letters with accents but also symbols. You should now be able to type in most (if not all) languages that are based on the latin script.



Split English language localization into English (US) and English (UK)

The game now has a dictionary with american spelling.
Added support for the UK QWERTY keyboard layout (Note: the keyboard layout option is only used for the on-screen keyboard feature in the custom game menu and navigating the menus. You can use any layout during the main gameplay.)
Story panels and menus are properly localized as well.

Added alt-codes to write certain characters.
Slowed down bats by 25%
Fixed ground gradually disappearing after playing for a very long time
Fixed blue or green text not being loaded correctly.
Fixed URL links not working in google chrome.
Removed some offensive words.
Files
Type Knight 1.3.0 - Windows
40 MB
Mar 19, 2022