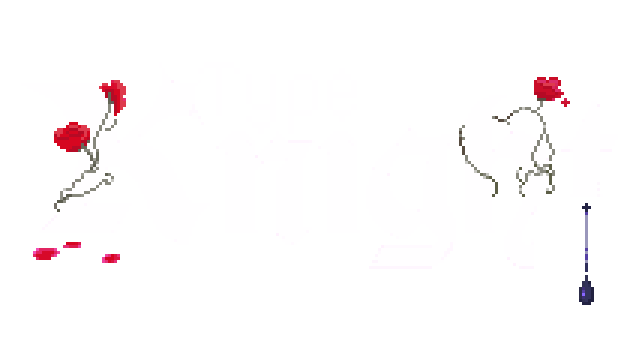 Type Knight
Type Knight - Anniversary update!
---
Type Knight's release anniversary (Oct 25th) is coming up! To celebrate this, here's a big update!

Changelog from 1.1.2 (2020-06-01) to 1.2.0 (2020-10-16).
Added 16:9 aspect ratio

You can revert back to the old format in options menu if you want to

Added fullscreen
Added a new song to the in-game playlist
Added a new tips section with various info

Very useful for new players!
Veteran players might learn something too!

Added two extra difficulty levels

Pecking Peasant is extra easy, for people who have never touched a keyboard before.
Loggorheic Lord is extra hard, recommended for expert typists only.

Slight rebalance to the other difficulty levels

Enemies are slightly faster in Palindrome Paladin
Enemies are slightly slower in Spelling Squire

The combo timer will now scale according to the difficulty (easy = longer timer, hard = shorter timer)
Explained better how to use the shield in the story panel
Disabled gameover buttons for a short moment while the menu fades in
Fixed the background effect in the main menu not working properly at different framerates
Fixed various strings and icons not displaying properly
Note: A new version has already been released (1.2.1) a few hours after 1.2.0 to fix a crash and a small bug that sneaked through.

Files
Type Knight 1.2.1 - Windows
40 MB
Oct 16, 2020
Type Knight 1.2.1 - Linux
40 MB
Oct 16, 2020