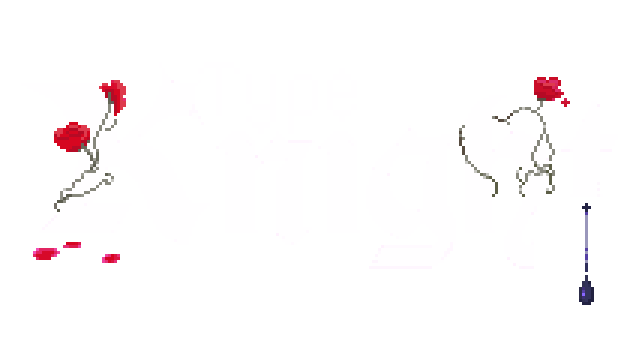 Type Knight
Type Knight version 1.1.2
---
Hey! I've just finished working on a new patch for Type Knight. I couldn't recreate on my end a lot of the bugs that have been reported but I still did my best to investigate the game's code to fix most of them. Please let me know if the patch feels like an improvement or not!

Changelog from 1.1.1 (2020-01-08) to 1.1.2 (2020-06-01).
Fixed the unhinged dynamic difficuly for the script flow game mode. The longer you had the game open, the faster the skeletons were walking because the game didn't take into account the time you started the new round.
Potential fix for the game over screen sometimes not fading in.
Potential fixes for crashes related to weather effects (objPluie, objBrouillard and so on).
Standardized how the words appear above the sorcerer. The words should behave like for other enemies (graying out instead of disappearing). It should also make the system less prone to bugs. (Some of you had a problem where a new word would fail to appear.)
Removed some offensive and vulgar words from the dictionnaries.
Updated the readme.
Files
Type Knight 1.1.2 - Windows
38 MB
Jun 01, 2020
Type Knight 1.1.2 - Linux
38 MB
Jun 01, 2020